Reported prophecies about Dr. Mahamudu Bawumia have been refuted by Reverend Isaac Owusu Bempah, the founder and head of Glorious Word Power Ministries International.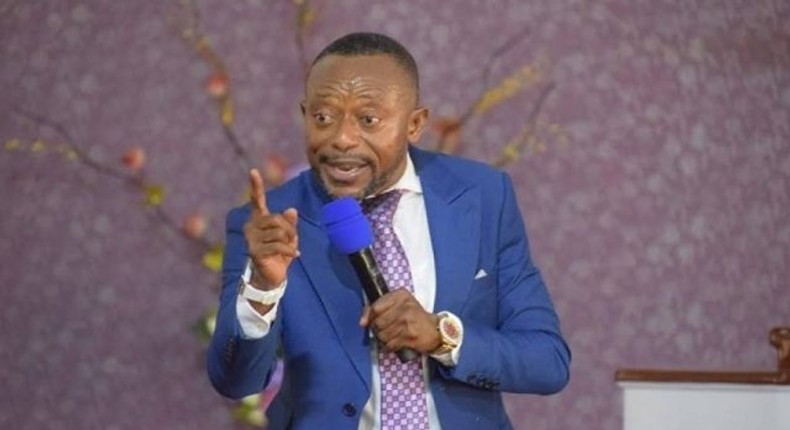 He denied having forecasted the vice president's victory in the New Patriotic Party's (NPP) presidential primary.
Owusu-Bempah claims that some people supporting the vice president are going about saying that he has given a prophesy that shows Dr. Bawumia is the NPP's legitimate pick to be the flagbearer.
Some people are claiming that I, Rev. Owusu-Bempah, am the one who declares that God has appointed Dr. Bawumia as the NPP's leader and that he is the legitimate contender to assist the NPP in breaking the eight.
"They say the prophecy was given by me, Owusu-Bempah. I beseech everyone observing me; I am aware that the media is filming and that everyone in Ghana is keeping an eye on me. I haven't said anything like that anywhere. I haven't mentioned it anyplace, even at my church.
He declared, "It is not true that I prophesied to President Akufo-Addo that they should bring Dr. Bawumia to lead the NPP and help break the eight." This was evident in several of the talks he saw on YouTube.
In a related development, Kennedy Agyapong's campaign team refuted reports that it promised him $800 million in exchange for his withdrawal from the presidential primary.
They claim that since the campaign team's last meeting with the Assin Central Member of Parliament,