It has come to light that investigators from the Office of the Special Prosecutor found further cash while examining Cecilia Dapaah's old homes in Abelemkpe and Cantonments, where she served as Minister of Sanitation and Water Resources.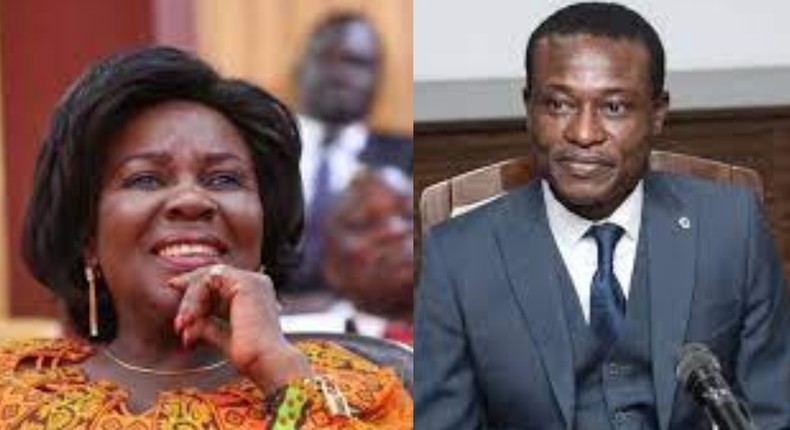 The amount of money discovered by the officials was so large that it took them five hours to finish counting, according to a report by TV3's Eric Mawuena Egbeta.
Dapaah was detained by the OSP on Monday and interrogated for hours about alleged corruption before having her private houses inspected and receiving bail later that evening.
The Minister was apprehended after a public outcry over court records' allegations that she had stored millions of Cedis, $300,000, and other large sums of money in her home that were taken by her domestic staff and then turned over to the police and tried in court.
The money was allegedly stolen by Patience Botwe, 18, and Sarah Agyei, 30, between July and October 2022, according to the charge document. They have already received bail and are scheduled to return to court on Wednesday, August 2.
Most Ghanaians have expressed anger in response to the controversy.
Some Ashanti area locals in Mpasatia, the birthplace of the troubled former minister, have praised the domestic helpers who stole her money, saying they deserve praise for their "bravery and smarts."