According to Freddie Blay, a former NPP chairman, the party has a high chance of winning the general elections in 2024 if Dr. Mahamudu Bawumia is chosen as its flagbearer.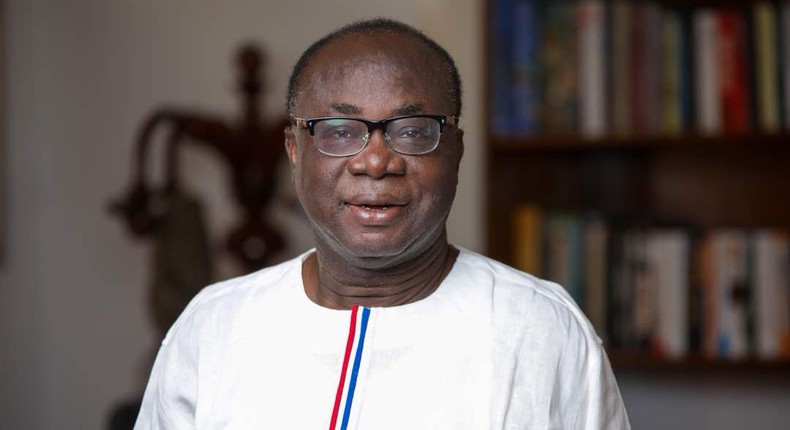 He said the governing party has a bigger chance to stay in power if the Vice President leads them.
Freddie Blay told Kwesi Parker-Wilson of Oyerepa TV that the message from the party, even from that conference, is clear that Bawumia as the party's leader, going into the pending general elections, gives it a far better chance.
"The party has spoken, and to some extent, that signals where the party will be going, in my opinion. For me, I was certain that was what was going to happen if one wants to be political and see things as they actually are.
"It's not a matter of wanting, but… With Dr. Mahamudu Bawumia, I believe our prospects of winning the national elections will be much better. I'm saying that firmly. I personally think it is better for the party, and that's the best decision the party has made, based on what party members have decided and what they suggested," he said.
Wed Sep 6 , 2023
We use cookies on our website to give you the most relevant experience by remembering your preferences and repeat visits. By clicking "Accept", you consent to the use of ALL the cookies.
Privacy Overview
This website uses cookies to improve your experience while you navigate through the website. Out of these, the cookies that are categorized as necessary are stored on your browser as they are essential for the working of basic functionalities of the website. We also use third-party cookies that help us analyze and understand how you use this website. These cookies will be stored in your browser only with your consent. You also have the option to opt-out of these cookies. But opting out of some of these cookies may affect your browsing experience.