The administration of the Bank of Ghana (BoG) has come under fire from Ghanaian economist Prof. Stephen Adei for spending $250 million to develop a new structure that would house its new headquarters in Accra.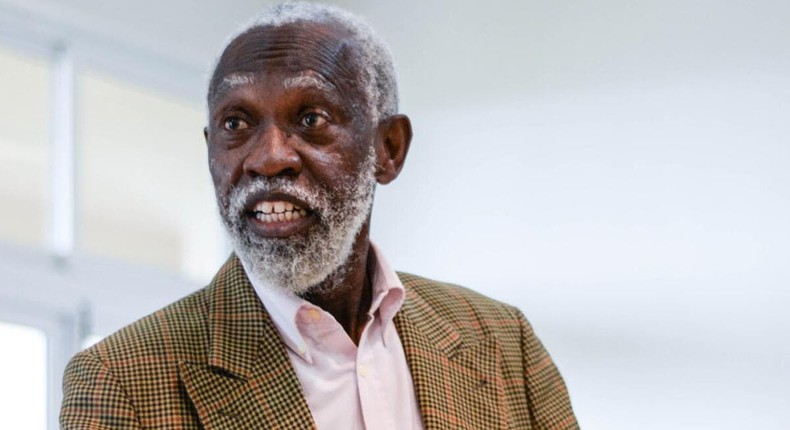 He deemed the timing of the construction of the Ghanaian central bank's headquarters as improper.
He claimed that a severe economic crisis is currently affecting the nation.
He asserts that he does not believe "we are in such a deep hole that you should be building new headquarters" at the moment.
He said that although he agreed with all of the Bank of Ghana's justifications for why their edifice was unfit for use, there are some things we simply cannot do right now. luckily, Ghana will, luckily, not be in this situation forever.
The Bank of Ghana was previously accused by the National Democratic Congress (NDC) of claiming to have spent $250 million on a new head office.
Dr. Cassiel Ato Forson, the minority leader, claimed that the lost money had a negative impact on Ghana's economic stability and worsened the country's residents' living standards.
On Tuesday, August 8, 2023, he claimed that a new central bank headquarters was allegedly being built in the Ridge neighborhood of Accra. He added that the NDC's position reflected disappointment with the Bank of Ghana's handling of financial matters and branded the institution as insensitive to the nation's plight.
However, the Bank of Ghana provided a justification for their $250 million building investment.
The central bank stated in a statement on August 9, 2023, that a structural integrity evaluation it had done had shown that its current Head Office building was no longer "fit for purpose" and could not withstand any significant earth earthquakes.