The third studio album by talented, adaptable, and multiple-award-winning artist Kuami Eugene, titled "Love & Chaos," is about to be released.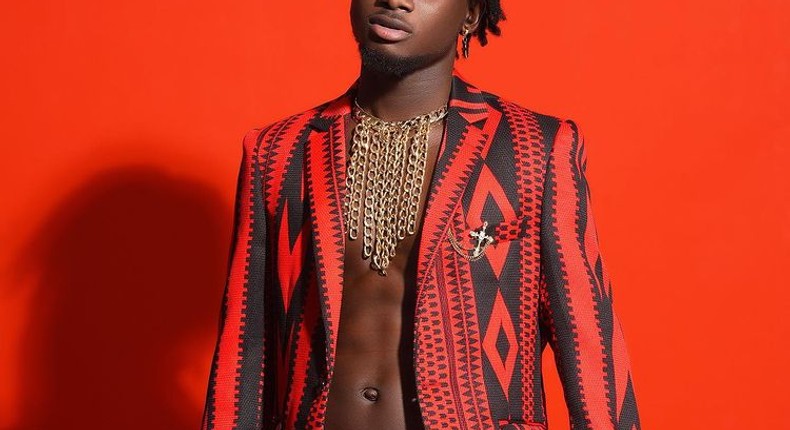 The highly anticipated album teases with a stunt in which the Fadama Young star sets a car on fire.
The 2020 VGMA 'Artiste of the Year' published a video on Friday, September 8, 2023, showing a car being set on fire as a preview for the next album.
In the video, he appears to pour what looks like gasoline on objects that represent his brand before lighting them on fire and setting a car on fire as well.
The 'Love & Chaos' project, a joint effort by EMPIRE and Lynx Entertainment, is slated for release in October 2023.
After the passing of his father, which happened only one month after he had buried his grandmother in June of this year, Kuami Eugene had taken a hiatus from the music world.
Fri Sep 15 , 2023