President Nana Addo Dankwa Akufo-Addo has made a considerable advancement in resolving the divisive issue of perks and emoluments for Ghana's Article 71 office holders.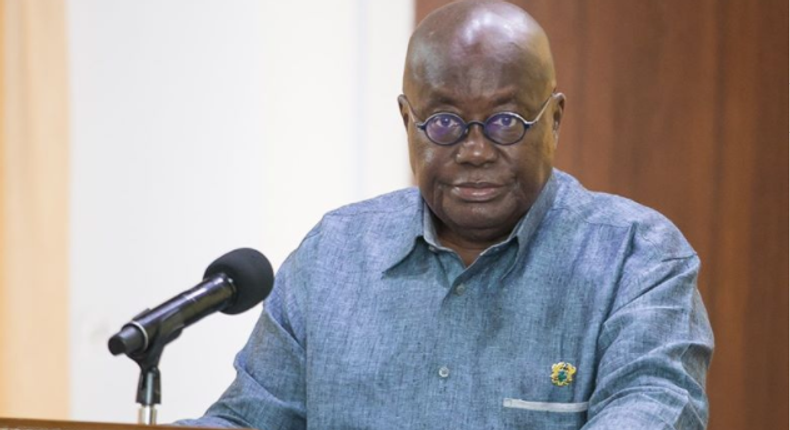 He has appointed a five-person committee with the responsibility of assessing and deciding on the compensation and benefits of these important public employees.
The group is led by Dr. Janet Fofie, a former chair of the Public Services Commission, and is made up of reputable people from diverse professions.
Its scope of authority goes beyond those holding posts described in Article 71, and it also includes, within the bounds of the Constitution, reviewing the compensation and benefits received by those holding political office.
President Akufo-Addo addressed the heated public discussions surrounding the compensation of public officials, with the exception of those who occupy offices covered by Article 71, during the committee's inauguration. He underlined the need to determine if these officials were being paid appropriately for their jobs, notwithstanding their constitutional obligations.
Sun Sep 3 , 2023
We use cookies on our website to give you the most relevant experience by remembering your preferences and repeat visits. By clicking "Accept", you consent to the use of ALL the cookies.
Privacy Overview
This website uses cookies to improve your experience while you navigate through the website. Out of these, the cookies that are categorized as necessary are stored on your browser as they are essential for the working of basic functionalities of the website. We also use third-party cookies that help us analyze and understand how you use this website. These cookies will be stored in your browser only with your consent. You also have the option to opt-out of these cookies. But opting out of some of these cookies may affect your browsing experience.