Adjetey Anang, a well-known Ghanaian actor, openly admitted in his memoir that he had cheated on his wife multiple times.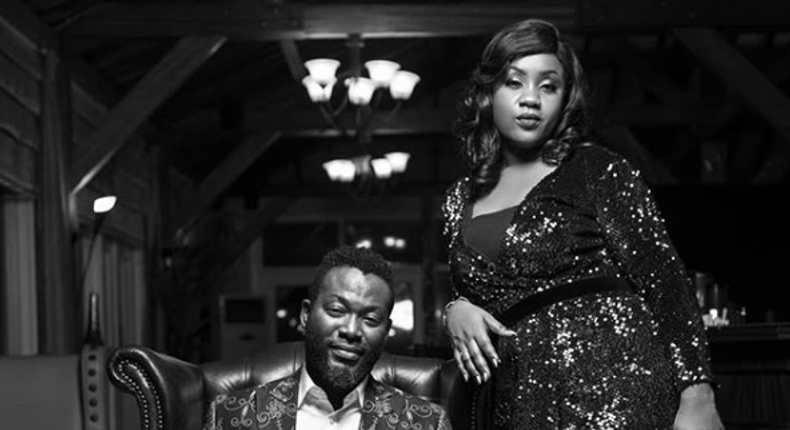 This delicate area of his relationship with his wife of almost ten years, Elorm Anang, is one that the award-winning actor discusses in his just-published book, "Adjetey Anang: A Story of Faith, Imperfection, and Resilience."
Adjetey Anang addresses the difficulties his marriage has faced in chapter nine, "Marital Challenges and Imperfection," including the extended wait of more than seven years for the conception of their first child and his adultery.
Adjetey Anang and his wife, Elorm
The well-liked actor, best known for his part in "Things We Do For Love," freely acknowledges that what at first began as innocent activity with the opposite s3x later evolved into passionate flirtation, occasionally breaching limits.