Anita Akuffo, a media figure, turned a year older over the weekend, and we adored every aspect of the celebration.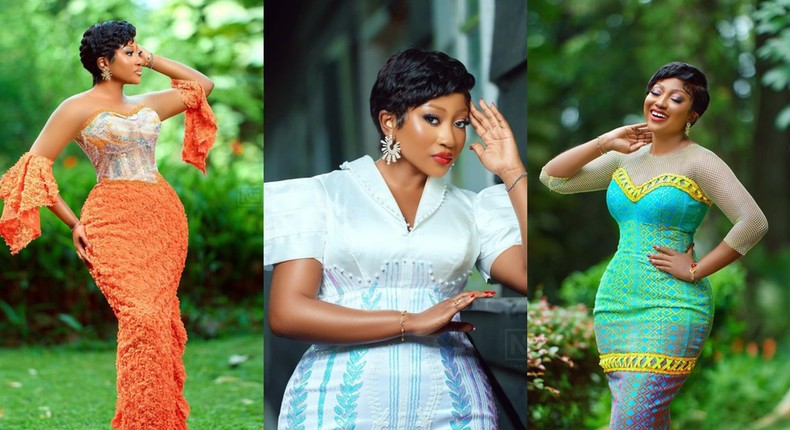 The presenter celebrated her big day with a celebration that attracted interest from all around the nation.
Her attire for the photo shoot for her birthday was one thing we couldn't quit ogling.
She is a fashionista, and when we say she knows how to look beautiful in whites and fits with African prints, we are not exaggerating.
Anita looked gorgeous in a variety of outfits.
Birthdays are a blessing, and deciding what to wear is probably the nicest part of the festivities. It's the ideal opportunity to dress up, but it may also serve as a metaphor for the activities we want to engage in and the person we want to become in the following year.
Anita is unlikely to forgo a birthday photo shoot, like many actors.
Anita celebrated her 30th birthday in the only way she knows how—by giving thanks to God.
Anita Akuffo's birthday pictures got people talking.
She did three distinct sets of picture sessions and ended up with 12 different images.